My flesh is in tension, and I eat it
↳ Teo Ala-Ruona, Jaakko Pallasvuo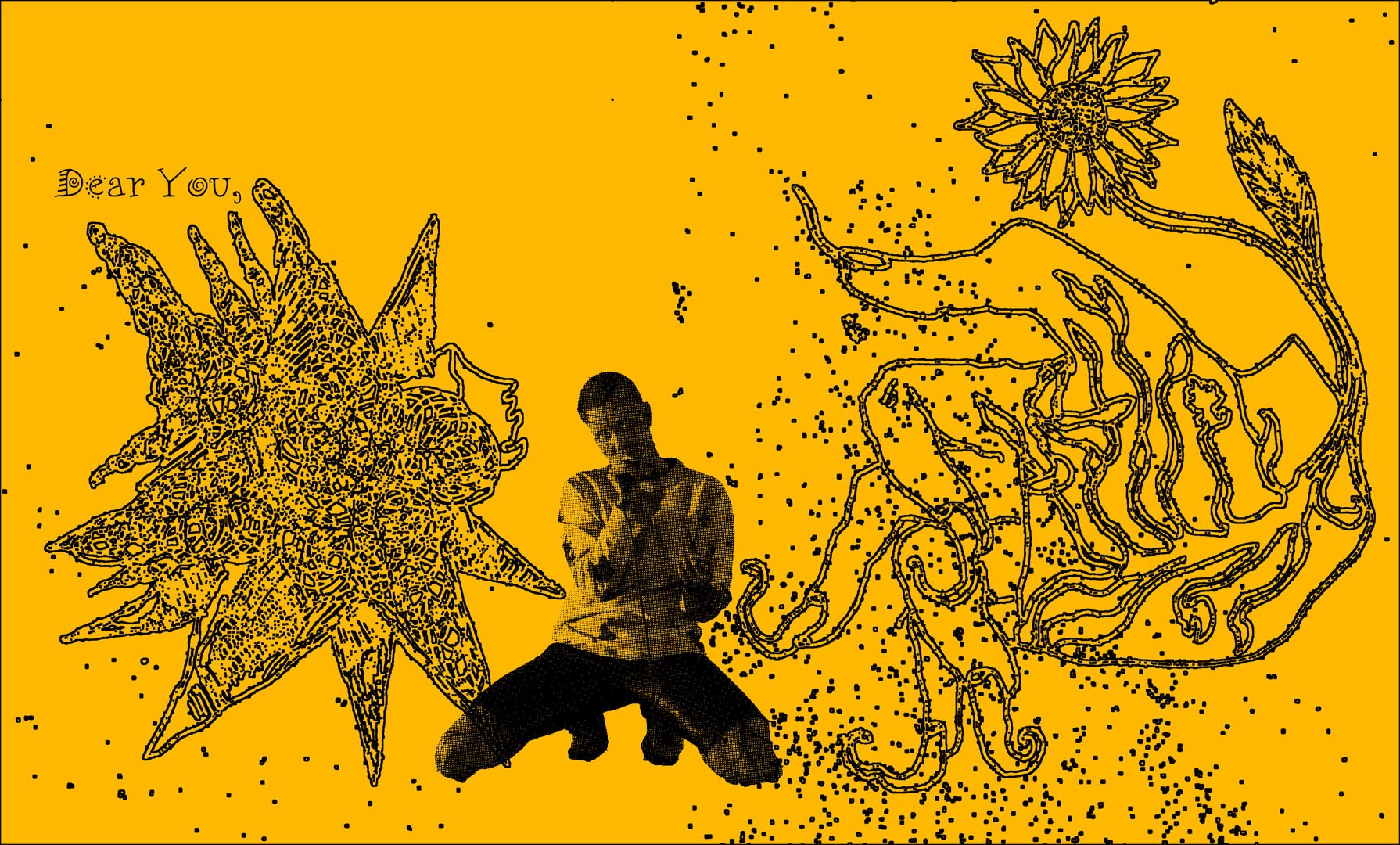 My flesh is in tension, and I eat it is a sexual love letter to a swamp. It is a textual devotion, whose writer dreams of a full surrender to bodily decomposition.
My flesh is in tension, and I eat it was originally a performance that premiered at SIC in Helsinki in 2020. This letter is a reworked section of the performance script, written and translated into English by Teo Ala-Ruona, and illustrated by Jaakko Pallasvuo.
This letter exists in conversation with a film programme, "The New Death", curated by Steve Reinke and Jaakko Pallasvuo for EMAF. 
Text & English translation: Teo Ala-Ruona Illustration and layout: Jaakko Pallasvuo Thank you: Saara Hannus, Shia Conlon
Disclaimer: The text contains mentions of death, sex, corpses, worms, parasites and eating oneself.
This edition can be ordered directly through the festival and will be sent to you by mail. Please contact Stina Koch presse@emaf.de. The costs are EUR 5,00 plus shipping.