#SMALLTALKS
↳ kernenergieworldwide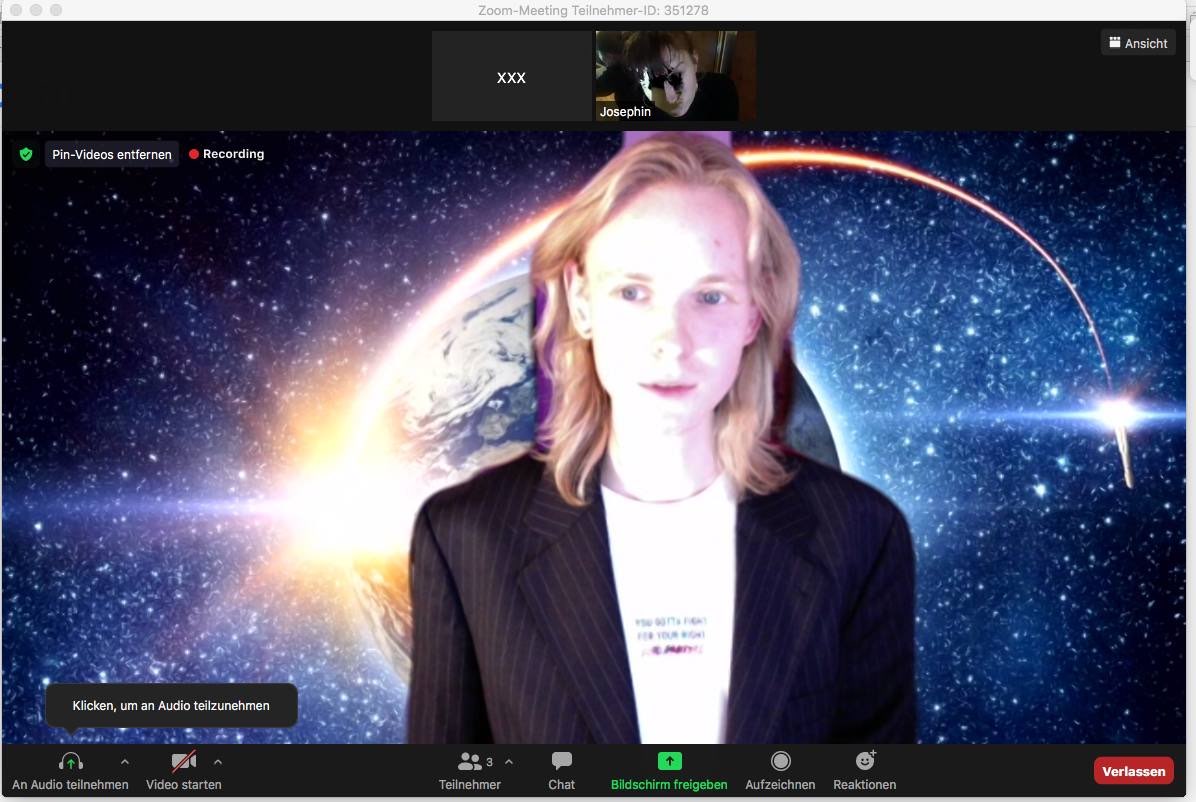 The #smalltalks are as individual as the people participating, each fellow artist and friend from the Breitz/Cortiñas class is taking a deep dive into the work they are presenting for EMAF. From guerilla gardening protesting the inhuman treatment of Afghani refugees and make up tutorials on hiding in a lens filled space, to the colorful creatures of the mutterzwiebel world, join us for a multilayered and diverse series of artist talks.
The access links will be published on the Instagram page of the Space Concepts class: https://www.instagram.com/daily__digi/. The talks can be seen live on our website at Sections/Campus and on our Youtube channel.
Schedule:
2.5  EN @20:00h Sarai Meyron
3.5 DE @18:00h Luis Kürschner EN   @20:00h Rita Guimarães
4.5  DE @18:00h Josephin Ackermann DE @21:00h Takashi Kunimoto
5.5  DE @18:00h Tom Joris Baumann EN  @20:00h Kipo & Svenna
7.5  DE @19:00h Alissa Mirea Weidenfeld EN @21:00h Yun Hye
8.5  DE @18:00h hitus : thurid EN @20:00h Nick Schamborski
9.5 DE @20:00h Patricia Martsch
⟼ Watch the #SMALLTALK with Patricia Martsch on our streaming platform.