MID Videoloop
↳ Ariane Balzer, Nils Hermeling, Ricardo Schafer, Florian Elmhorst, Vlada Vesna, Emilio Ziegann, Laura Hill, Jan Bernd Bünnemeyer, Aaron Fußhöller, Julian Ruthemeyer, Sofie Kriese, Hong Ngoc Le, Pham Tina Nguyen, Paula Gnauck, Tim Milwa, Tjorven Bertolatus, Pauline Hasenpatt, Finja Kösters, Marius Brüning Genannt Wolter, Rosa Warda, Franziska Witte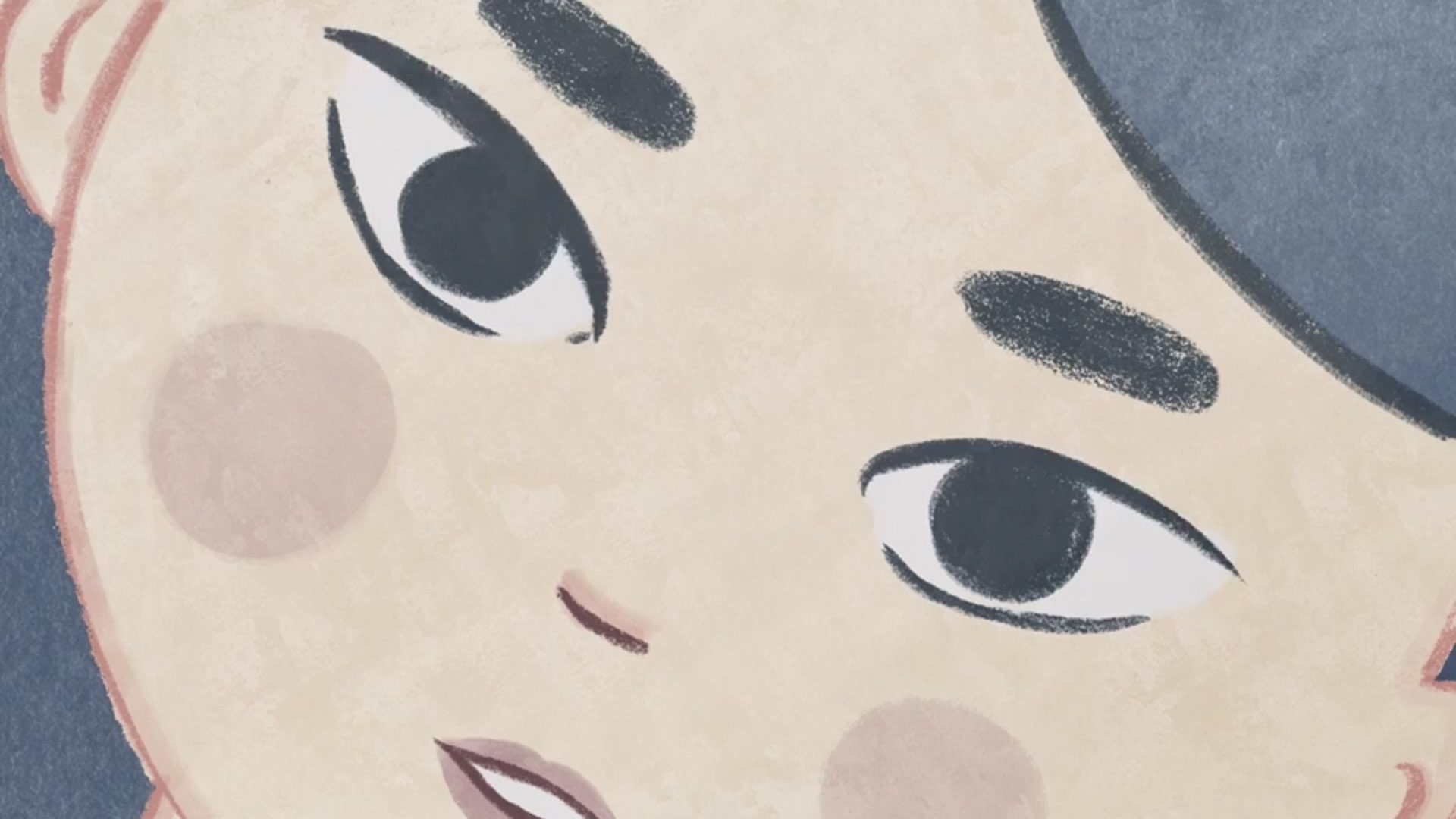 The students of the Media & Interaction Design program at University of Applied Sciences Osnabrück present different approaches dealing with motion graphics and storytelling. The participants dealt with the possibilities of staging content in a compact, innovative, and impressive way. These music videos, animations and explainer videos with didactic approach were created in the courses Interactive Motion Media I & II. The course was supervised by Prof. Michaela Ramm and Dipl.-Designer Christoph Mett.
The Law of Cordiality - Ariane Balzer, Nils Hermeling
Eyes of Eternity - Ricardo Schafer
Breaking Down - Florian Elmhorst, Vlada Vesna, Emilio Ziegann
Rock Bottom - Laura Hill
Chrysalis - Jan Bernd Bünnemeyer, Aaron Fußhöller
Projekt5 - Julian Ruthemeyer
Opposites - Sofie Kriese, Rosa Warda, Franziska Witte
Pupa - Hong Ngoc Le, Pham Tina Nguyen
Far Away - Paula Gnauck, Tim Milwa
Resting Spot - Tjorven Bertolatus, Pauline Hasenpatt
Die Tür - Finja Kösters, Marius Brüning Genannt Wolter
⟼ Watch the films on our streaming platform.