Scenes from Trial and Error
↳ Tekla Aslanishvili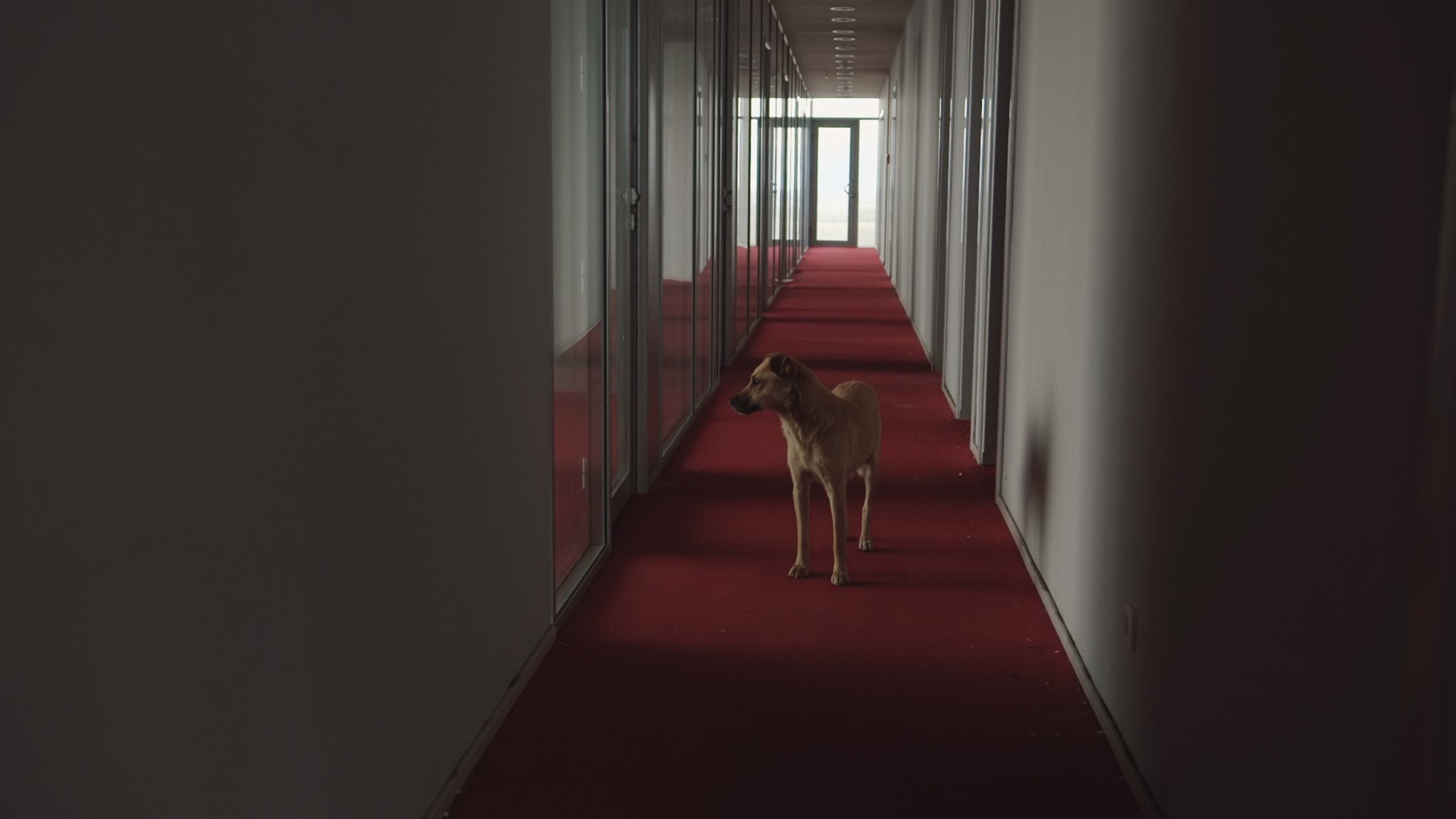 The endless tests of developing a futuristic smart city and deep sea port reshape a small fishing village of Anaklia on the shores of the Black Sea in west Georgia. The documentary film investigates the material and social conditions that are produced as a result of these ambitious infrastructural investments, aimed at transforming the country into a trade corridor for the speculative New Silk Road project.
In the broken infrastructural landscapes and relating architectural frictions that have emerged over the last decade in Anaklia, the film searches for visual manifestations of the operational logics of large scale infrastructural investments and of mistakes, which the global fantasies of technologically managed smooth urban life inevitably contain.
Through artistic-scientific collaborations with international researchers, film partially positions itself at a distance from the actual events and speculates about the possible scenarios of development from a future perspective.