Gesichtserkennung verhindern! Make-Up Tutorial: 6 Looks, die du kennen musst!
↳ hitus thurid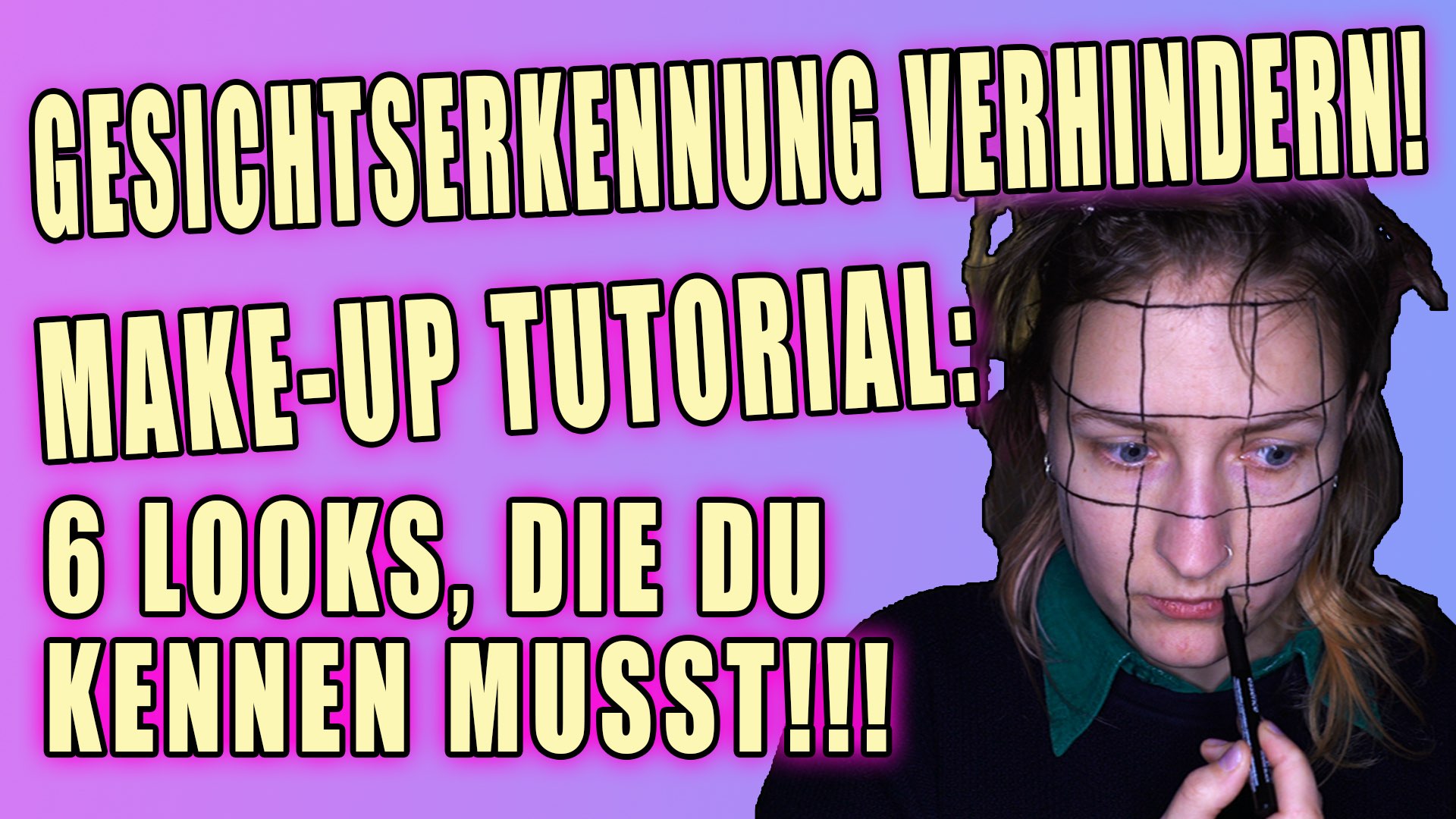 Comprehensive camera surveillance is gradually being introduced all over the world. Mass surveillance and facial recognition are reality and attack basic democratic rights! hitus shows how to take action against this on a personal level and gives hints how to subversively cause trouble and resist in the surveillance state.
⟼ Watch the film on our streaming platform.