Les Noces Rompues
↳ Gaëlle Rouard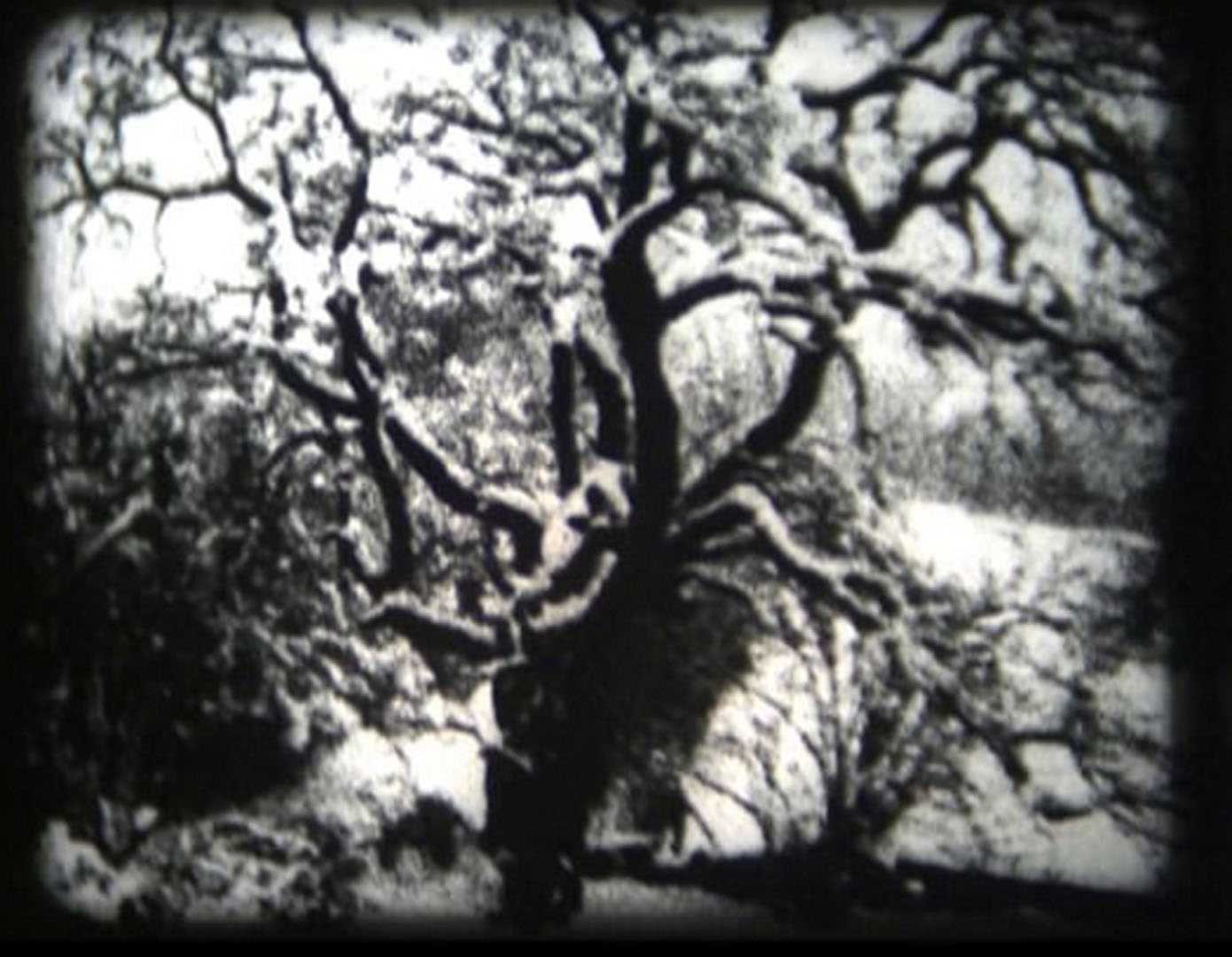 The heat is rising to the skies. The flies face their end. Sweep away the bridges or dry up the fountains.
The hens are deaf. Black mouth, dry gullet Drenches the ground to the bottom, Like an ox devouring wheat.
Rain from the valley, A lantern hanging from a nail. The wolf at the wolf's tail Lasts just three days
Soon lying down and hiding, May everyone watch out for it. – G.R.