Film programme
The video and audio recordings of conversations with participating filmmakers and artists offer in-depth insight into the themes and works of this year's film programmes: during the run-up to the festival, the selection committee members spoke with the filmmakers in the competition programmes and the feature film section about their approaches to and the backgrounds of their works. The curators of the thematic programme "The Unpossessable Possessor", Anja Dornieden and Juan David González Monroy, each invited two participating artists to discuss their work. The speakers are Jim Trainor & Mark Toscano, Amy Halprin & Andrew Kim and Alee Peoples & Mike Stoltz. For "Show Us the Money and We Will Resist", curator Nour Ouayda spoke with Mohamed Soueid and Akram Zaatari about their work for Lebanese television in the 1990s. For "The New Death" Steve Reinke arranged encounters between two of the artists and guests involved in the programme: Leslie Thornton is in conversation with James Richards, Andrew Norman Wilson shares ideas with James N. Kienitz Wilkins.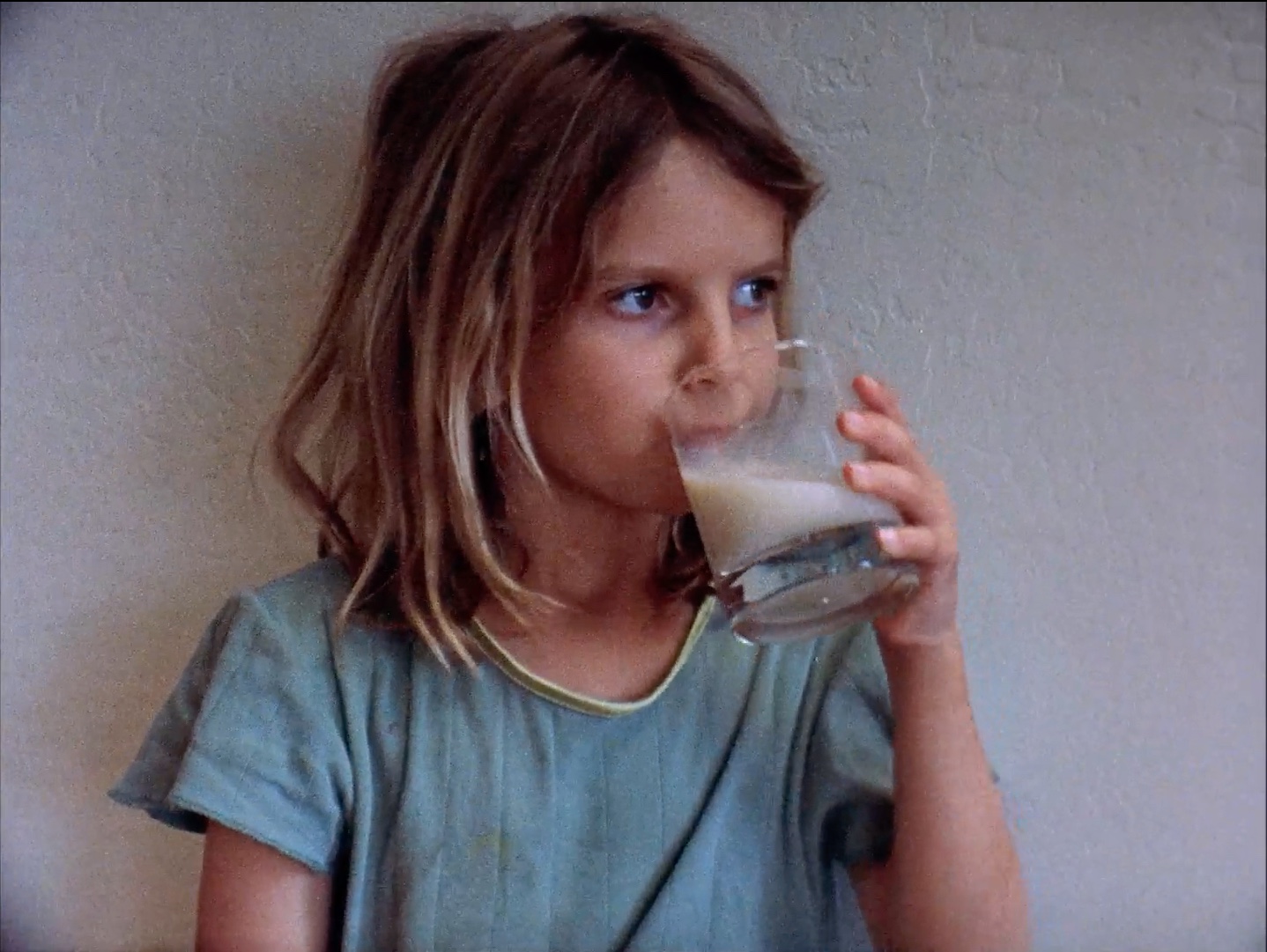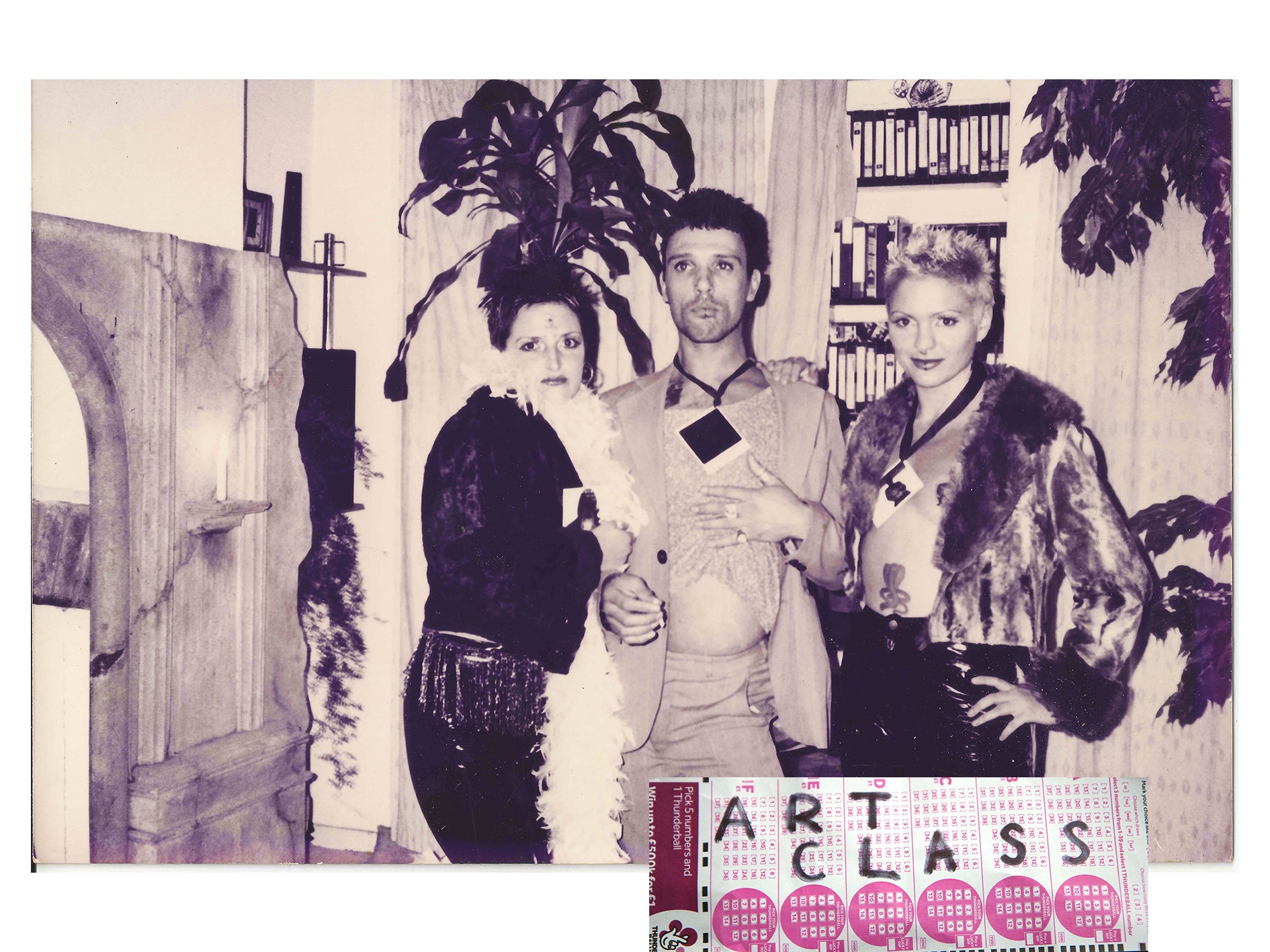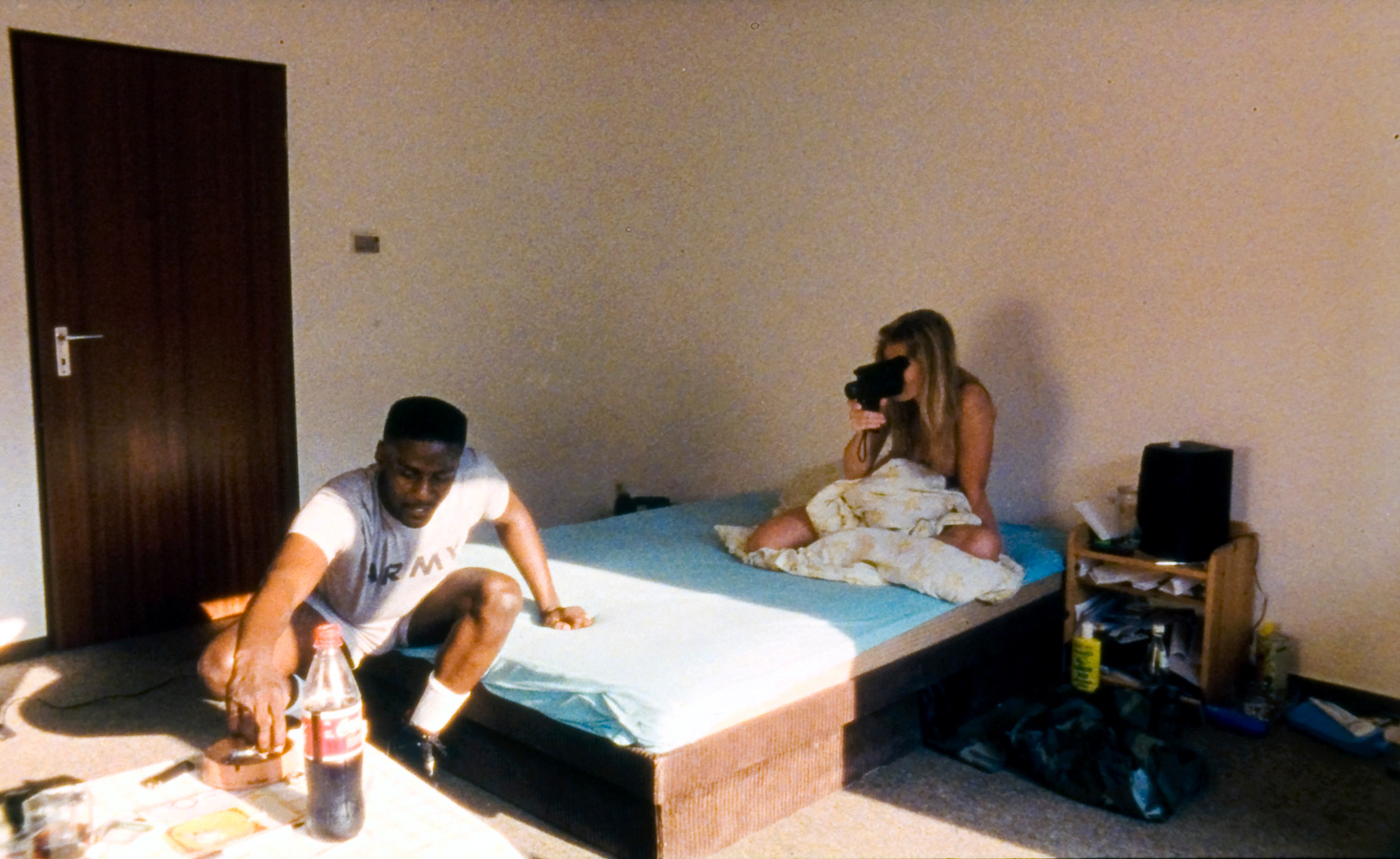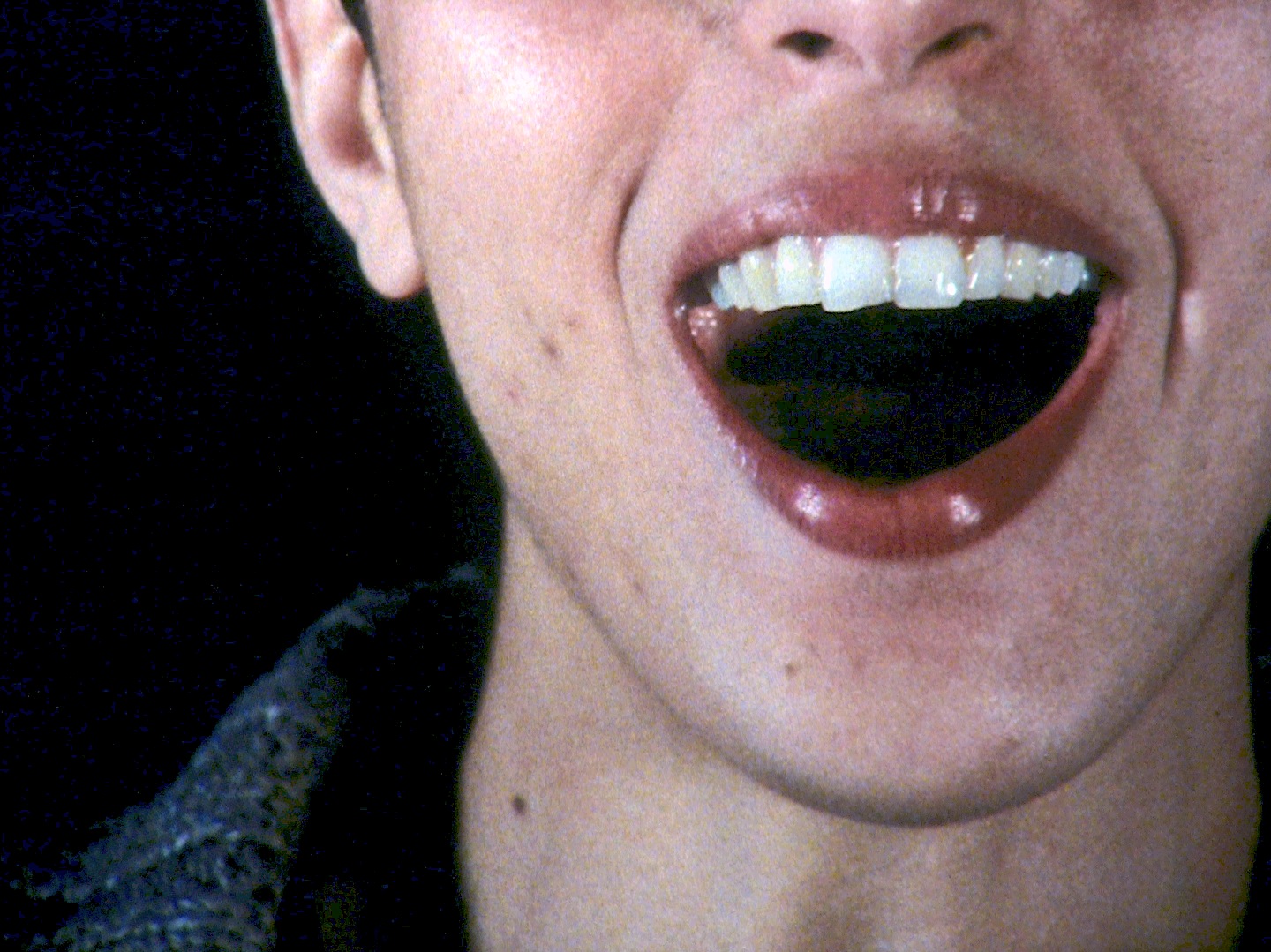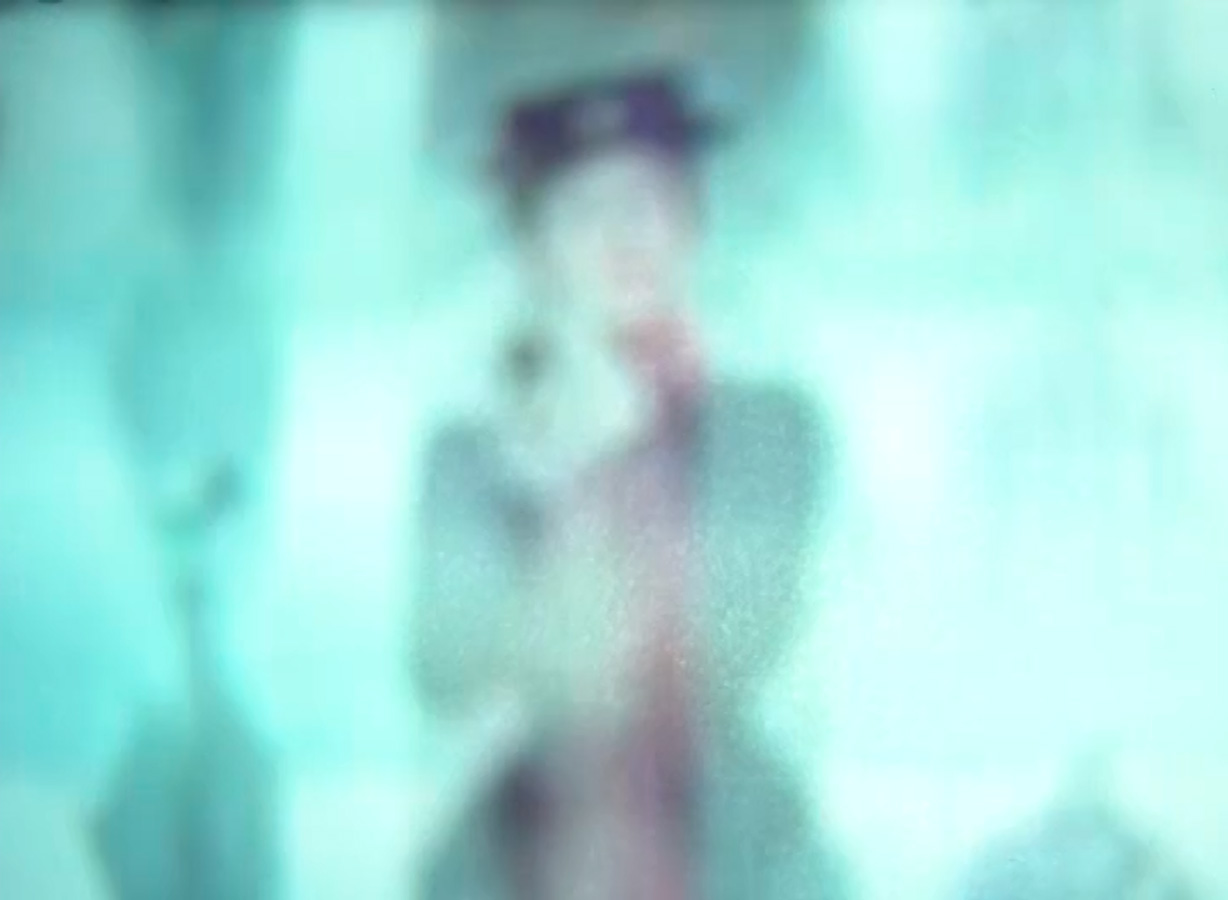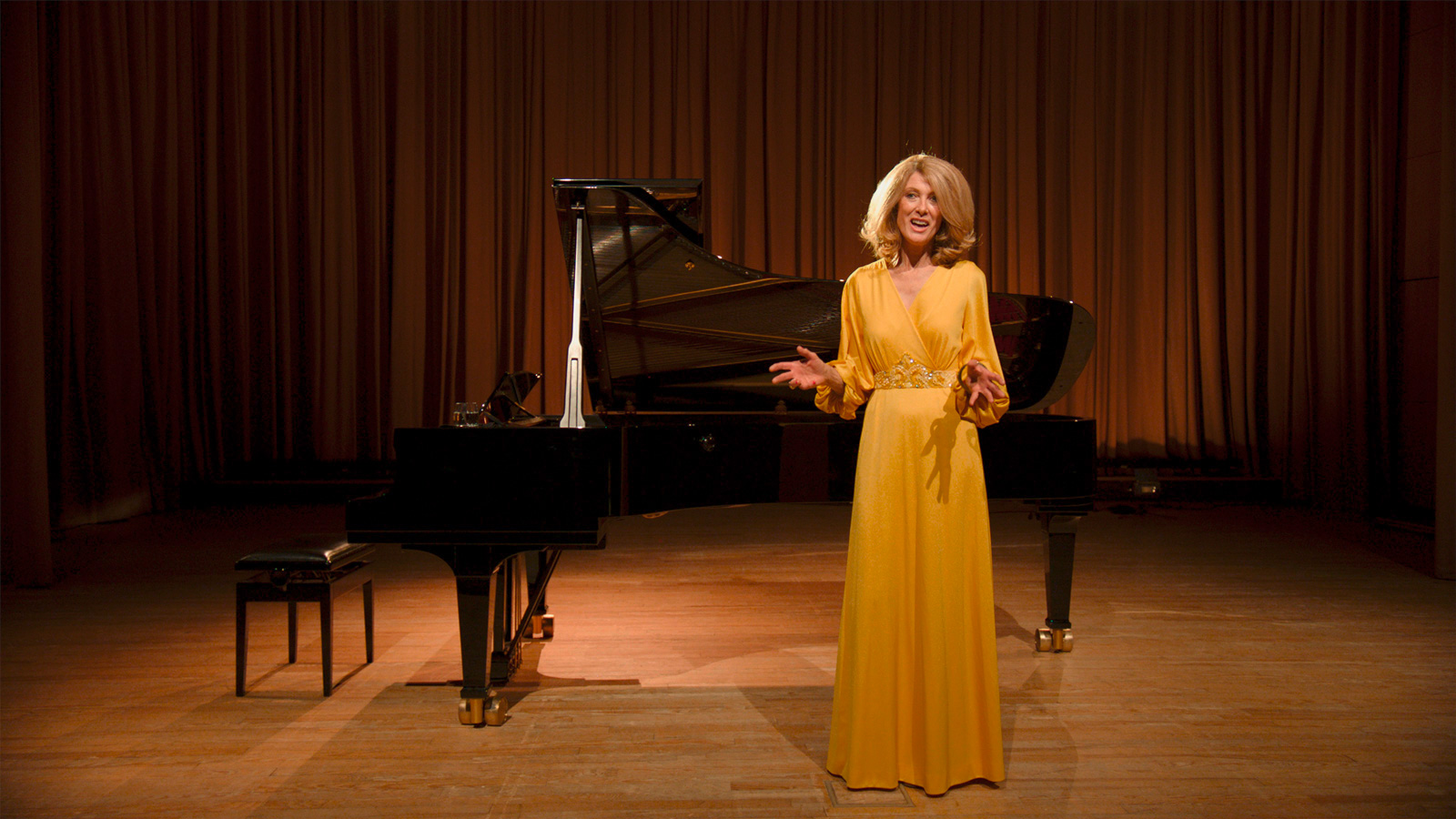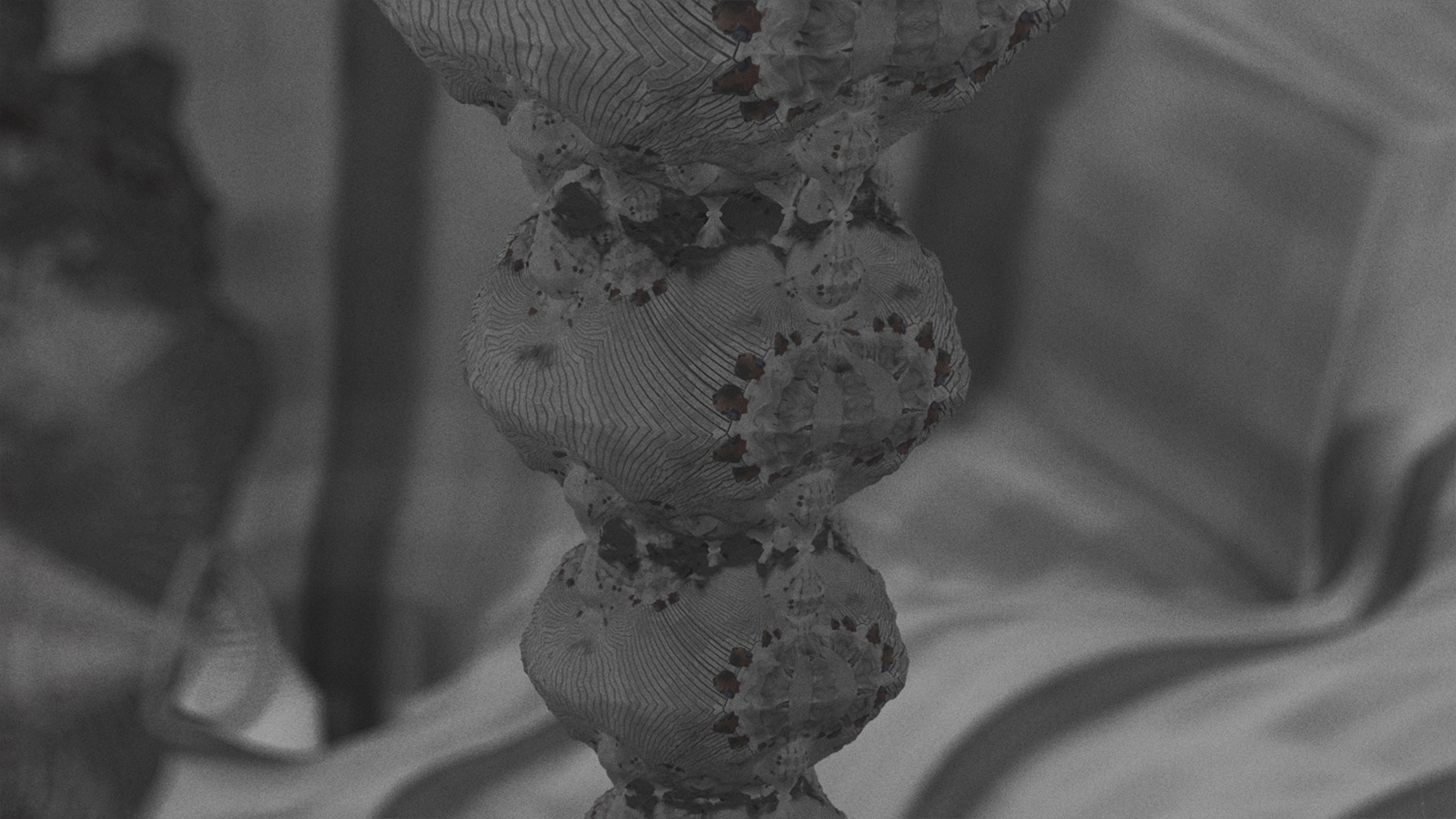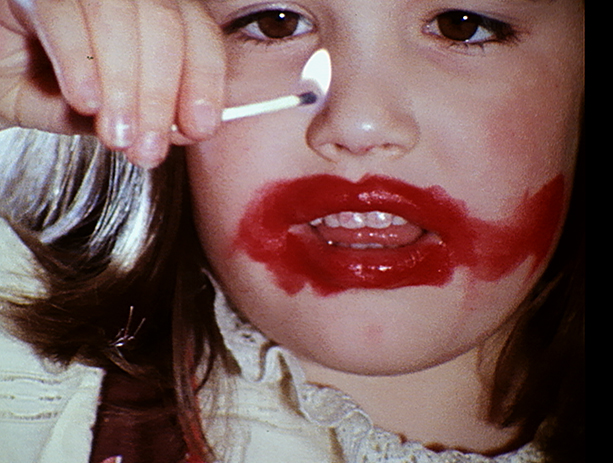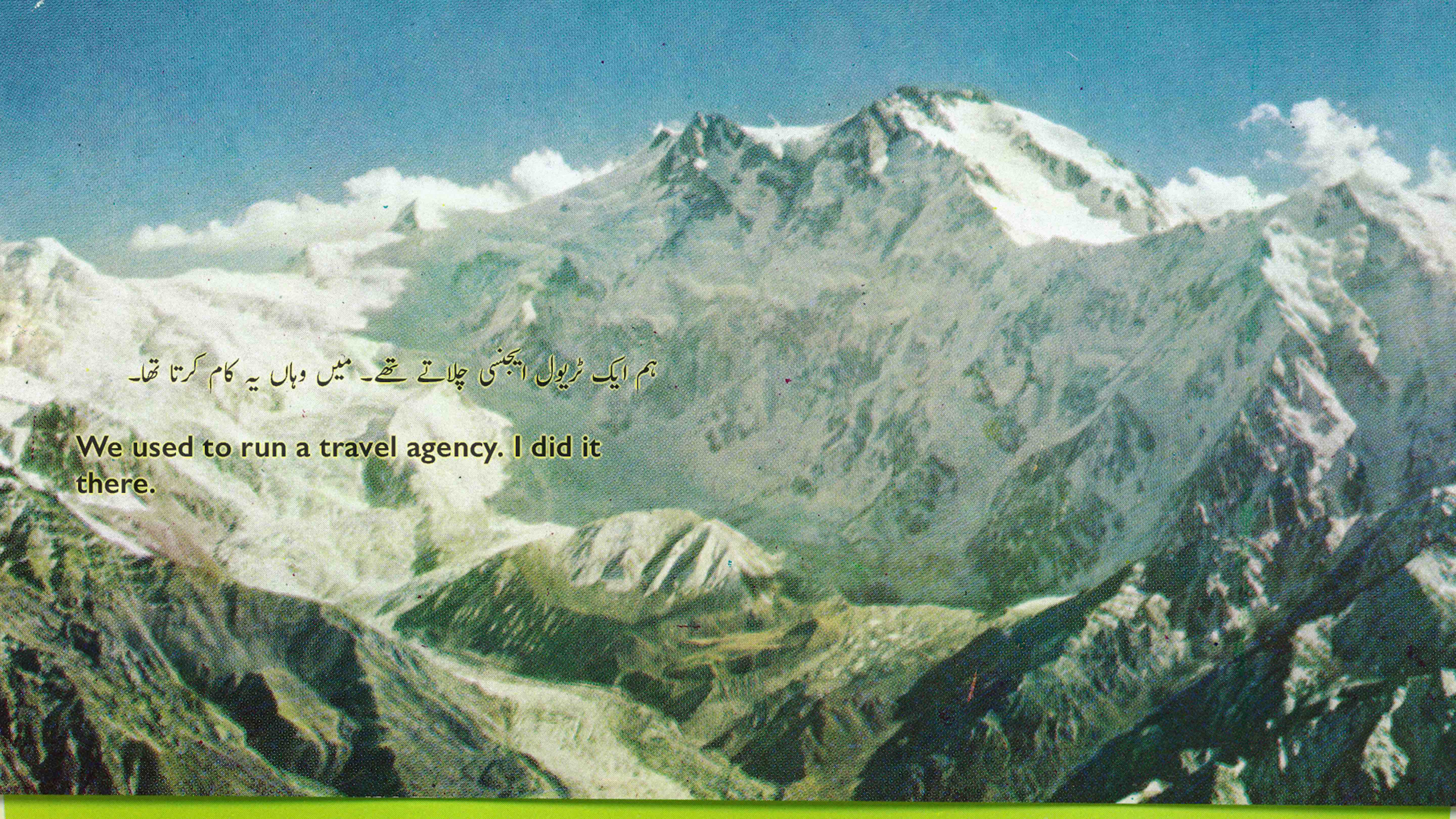 ---
Exhibition
With our virtual tour we present this year's EMAF exhibition "Possessed".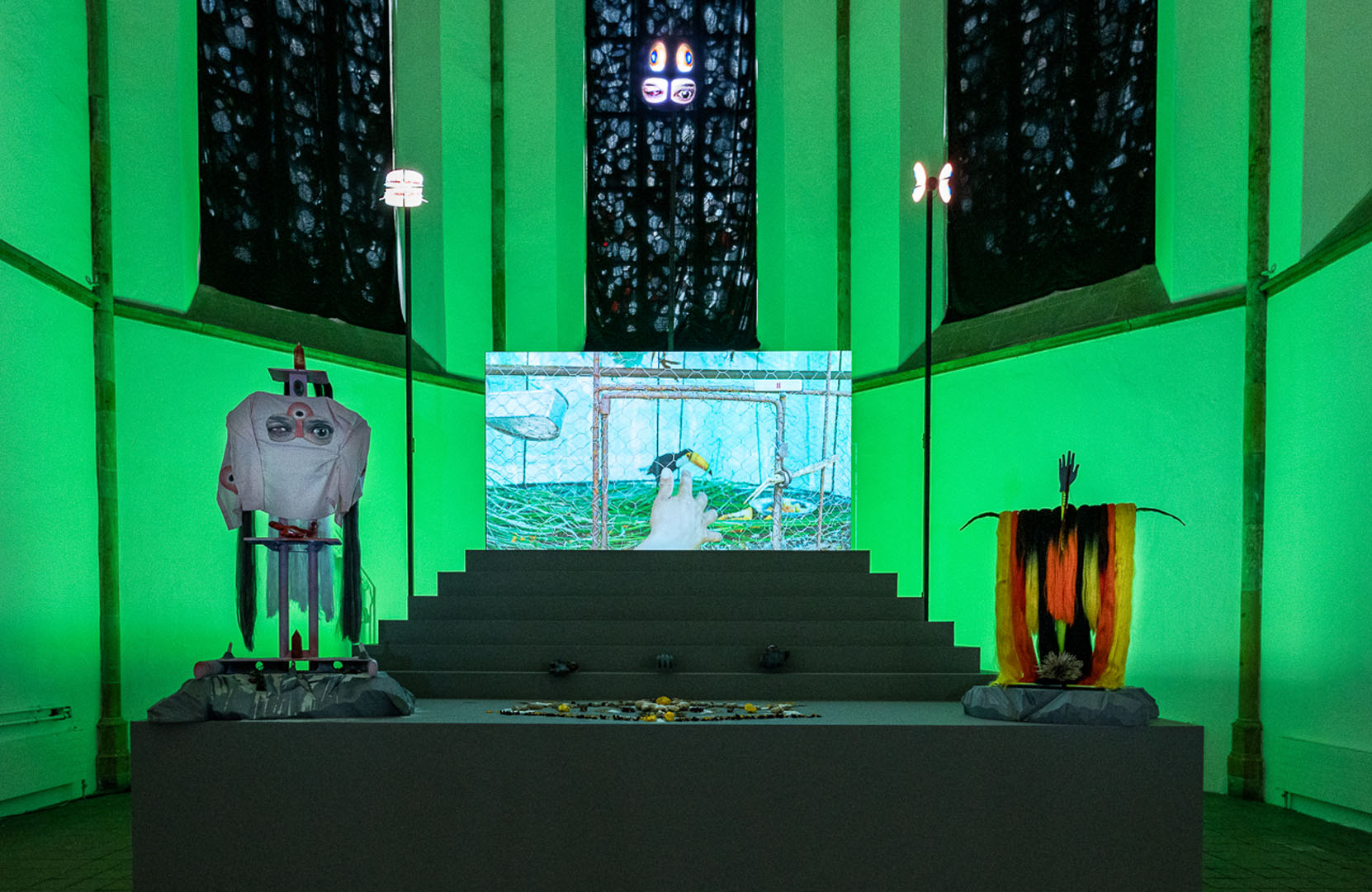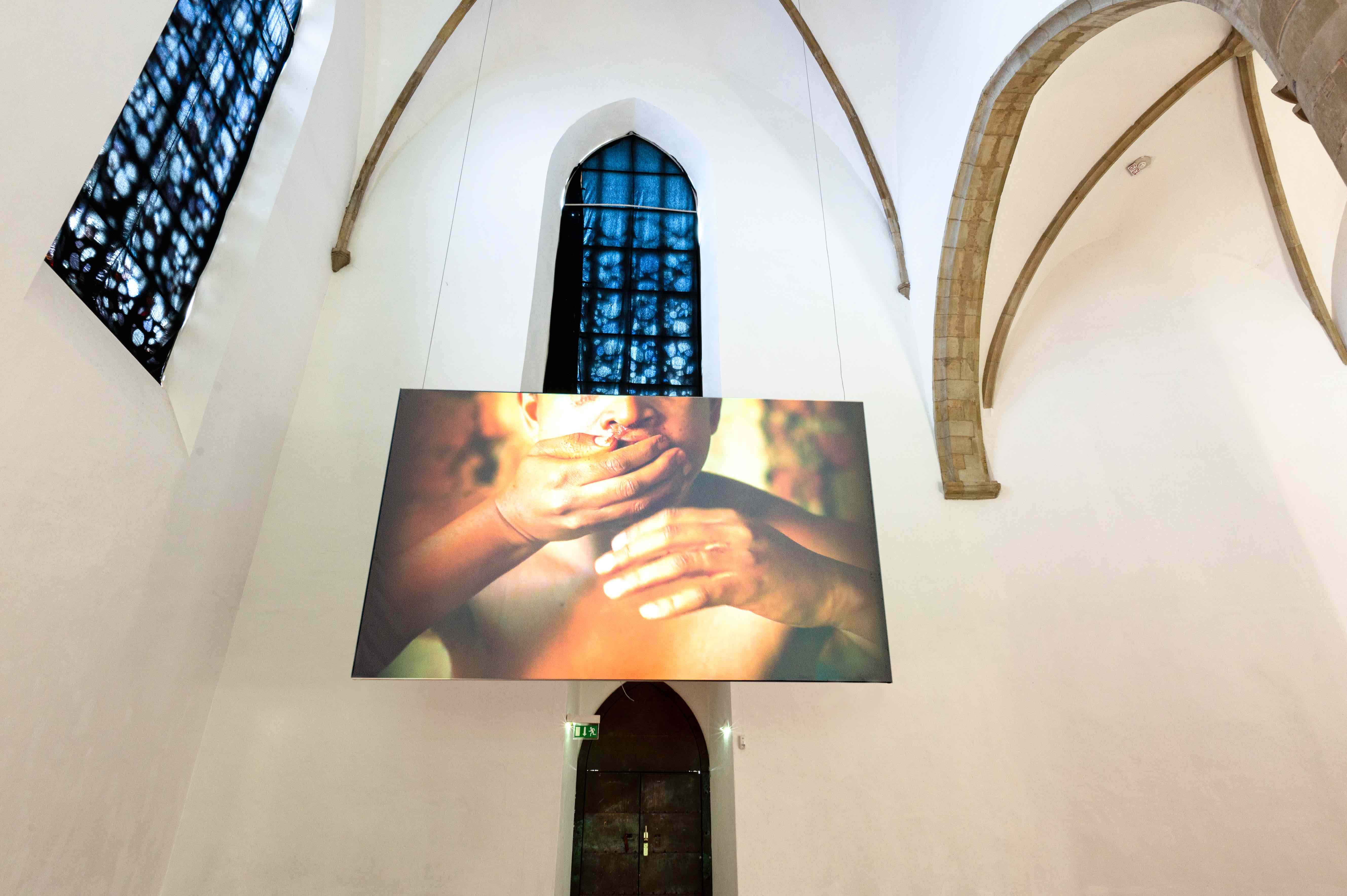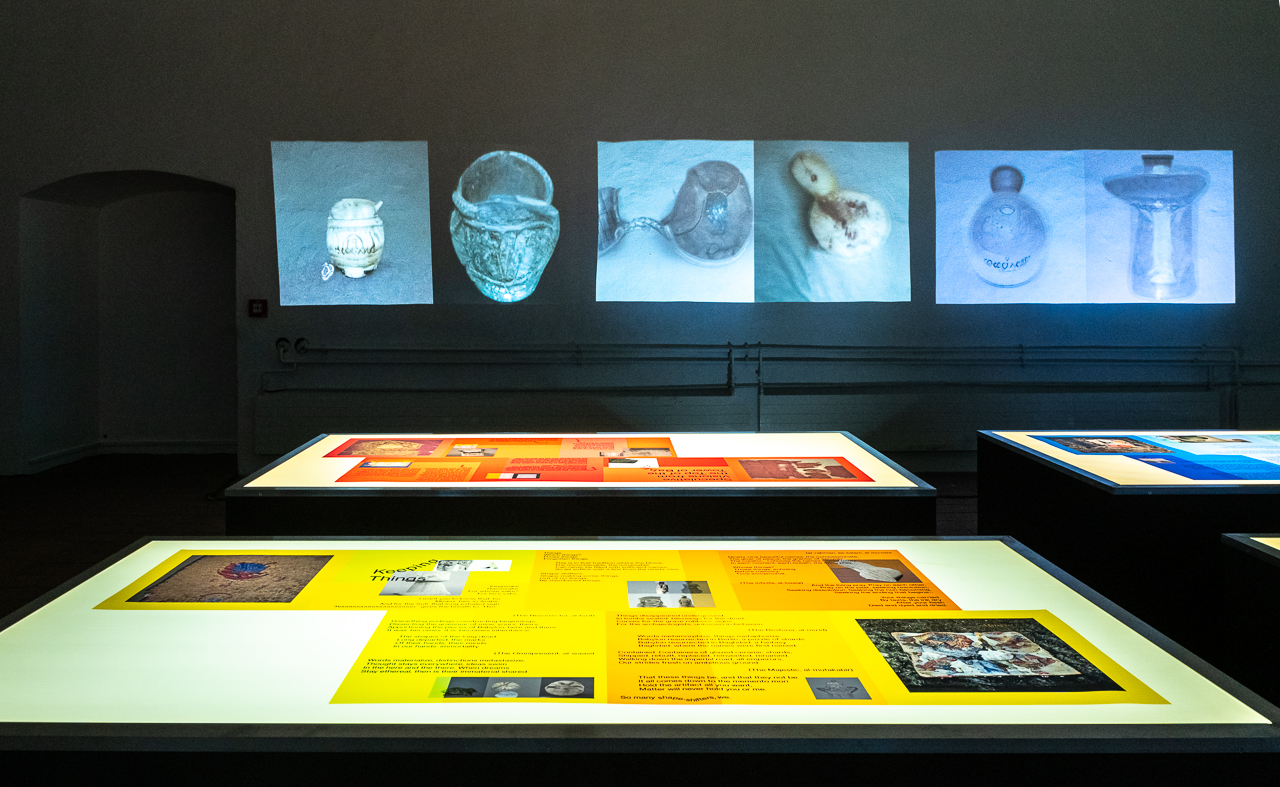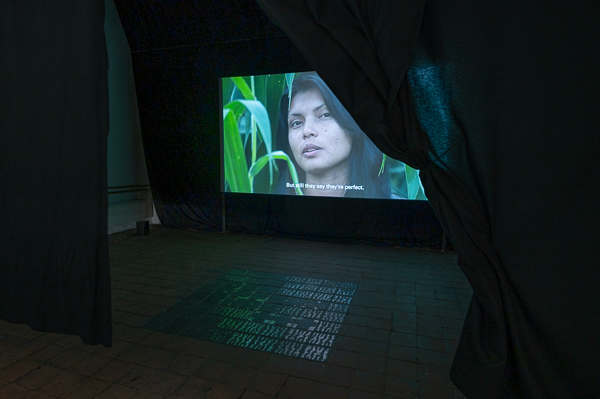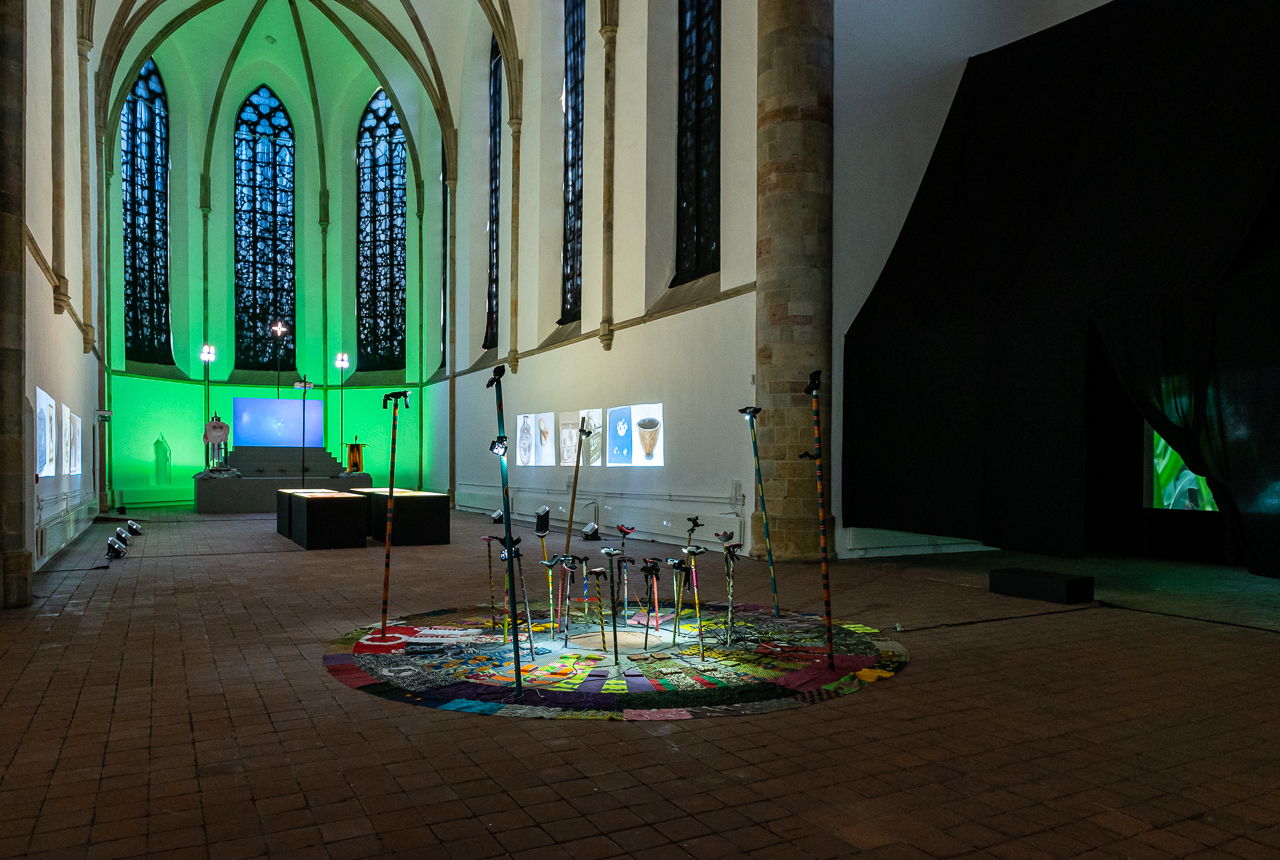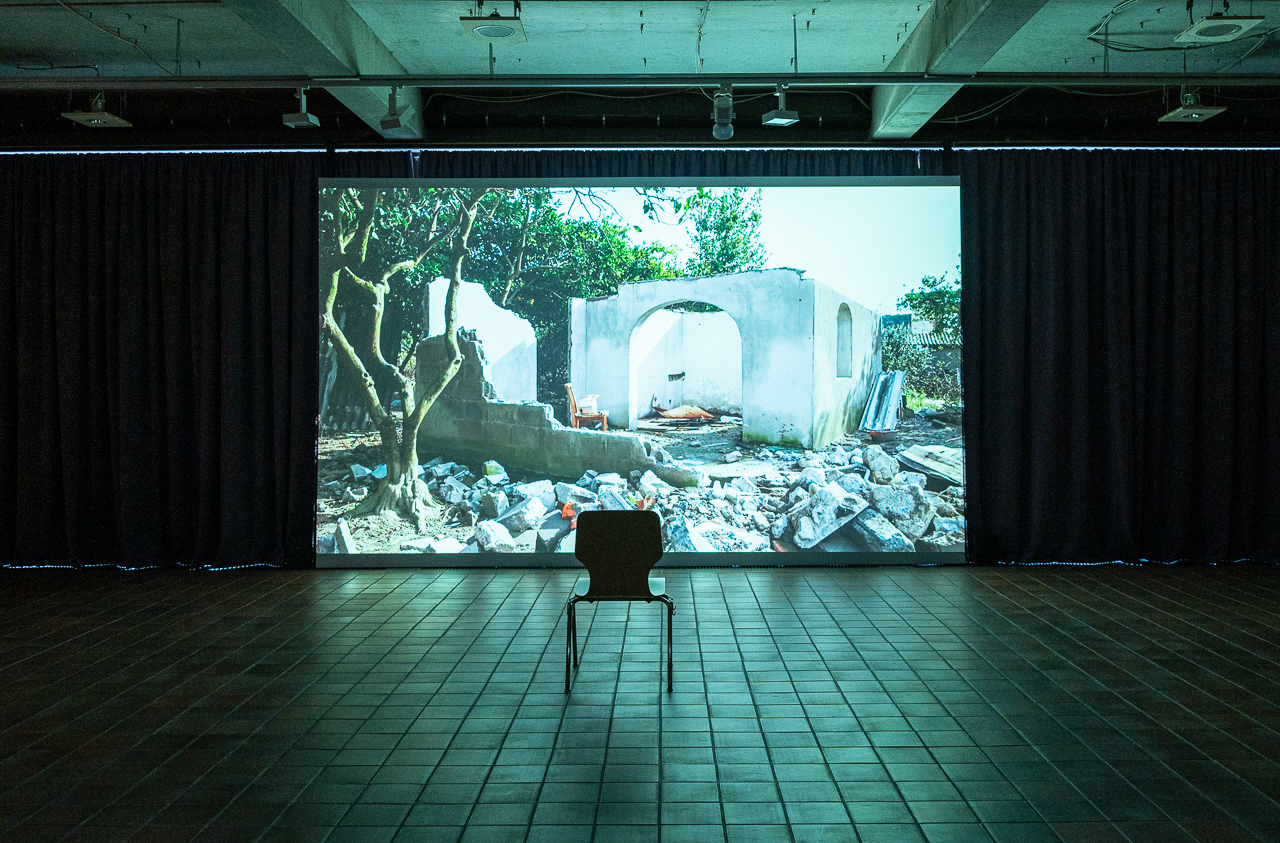 In addition, some artists offer a very special insight into their work through audios.
Johannes Paul Raether about "WorldhealingForest"
Tekla Aslanishvili about "Scenes from Trial and Error"
Nora Al-Badri about "Babylonian Vision"
Patricia Domínguez about "Madre Drone"
---
Talks
The Talks at this year's European Media Art Festival (EMAF) address the question of what "ownership" and "possession" mean in today's world and investigate their potential interrelationships. In six virtual discussion rounds, the invited theorists, artists and activists will talk about, among other things, the similarities between economies based on burning fossil fuels and colonial plantations. Other topics include technoheritage, cultural dispossession, today's hidden workforce, digital habits and collective trauma. Special emphasis is placed on the incessant struggle of resistant networks and ecologies. Artists Nora Al-Badri and Lerato Shadi, among others, discuss strategies for countering cultural dispossession. Heather Davis and Regine Rapp take up the role of plastic in our lives today. The binaries of human/machine and race/subjugation are central to the discussion by Dr Ramon Amaro and Maya Indira Ganesh. Ariana Dongus and Tiara Roxanne examine data colonialism. Black ecology and the connections between climate change and colonialism are the topics in the talk by Jacqueline Brown and Sria Chatterjee. And Liam Young joins us on a science fiction safari through an imaginary city made up of the earth's entire population.
All talks are still freely available on our Vimeo channel.
---
Campus
The #smalltalks are as individual as the people participating, each fellow artist and friend from the Breitz/Cortiñas class of the HBK Braunschweig is taking a deep dive into the work they are presenting for EMAF. From guerilla gardening protesting the inhuman treatment of Afghani refugees and make up tutorials on hiding in a lens filled space, to the colorful creatures of the mutterzwiebel world, join us for a multilayered and diverse series of artist talks.
All #smalltalks are still available on our Vimeo channel.
---